Disclosure: We may earn money or products from the companies mentioned in this post.
Finding the perfect name for your black bunny is no task to be taken lightly. A pet rabbit doesn't have a short lifespan, so choosing the perfect bunny name is a decision that will be part of your life for years to come.
Black rabbits are some of the cutest rabbits in the world, and you should start your search for your bunny's name by looking at the ultimate list of names for black bunnies.
Below are over 430 black rabbit names to inspire you to find the perfect name for your new black bunny.
If you come up with a better (or even different) name for your black rabbit, please share it in the comments below. The name of your black rabbit might inspire someone else to name their bunny after yours!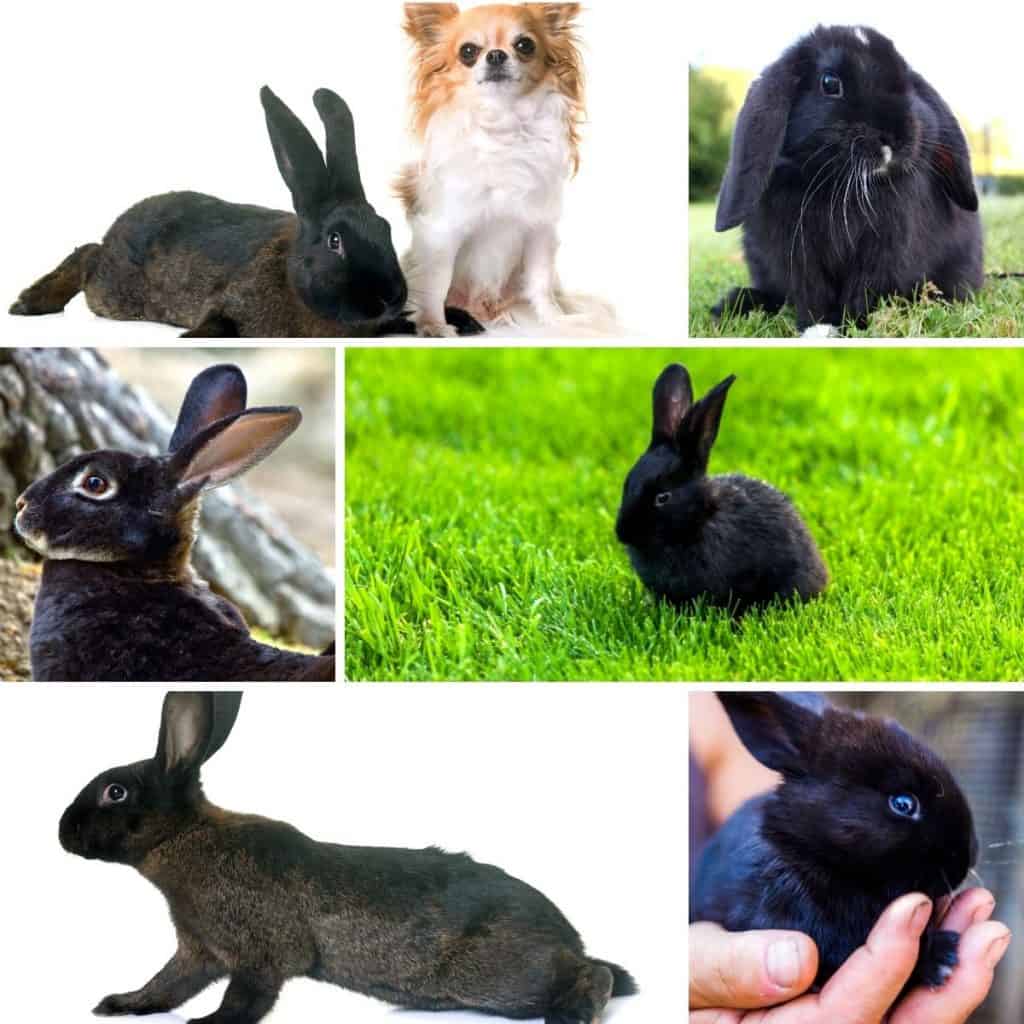 436 Black Bunny Names
Abracadabra
Abyss
Ace
Adrian (Black in Latin)
Aka (Black in Uzbek)
Albert (Fat Albert)
Alva
Amaya (Night Rain in Japanese)
Angus
Anise
Apollo
Ares
Artemis (Moon Goddess)
Arya
Ash
Asher
Ashes
Ashley
Asphalt
Astra
Astral
Athena (Goddess)
Atticus
Aubrey
Autumn
Ava
Axle
Azur (Black in Egyptian)
Baa-Baa Black Sheep
Bacardi
Bagheera
Bailey
Bamboo
Bandit
Banshee
Bartholomew (Bart)
Bastet/Bast (Egyptian goddess)
Bat
Bat Orchid (black flower)
Batman
Bean
Bear
Beau
Beauty
Bebe
Beelzebub
Beetle
Beetle Juice
Bella
Bellatrix (From Harry Potter)
Belle
Bertha
Betty
Betty Boop
Bewitched
Beyonce
Biggie
Biggie Smalls (Rapper)
Billy Black (From Twilight)
Binx
Black
Black Adder
Black Bean
Black Beauty
Black Betty
Black Dahlia
Blackeyed Pea
Blackeyed Susan
BlackJack
Black Lily
Black Panther
Black Pearl
Black Rose
Black Thunder
Black Widow
Blackbeard
Blackberry
Blackfoot
Blackie
Blackjack
Blackout
Blacksmith
Blake
Boomer
Bootleg
Boots
Bran (Raven in Welsh)
Brenna / Brena
Bronson
Bruno
Brutus
Bullet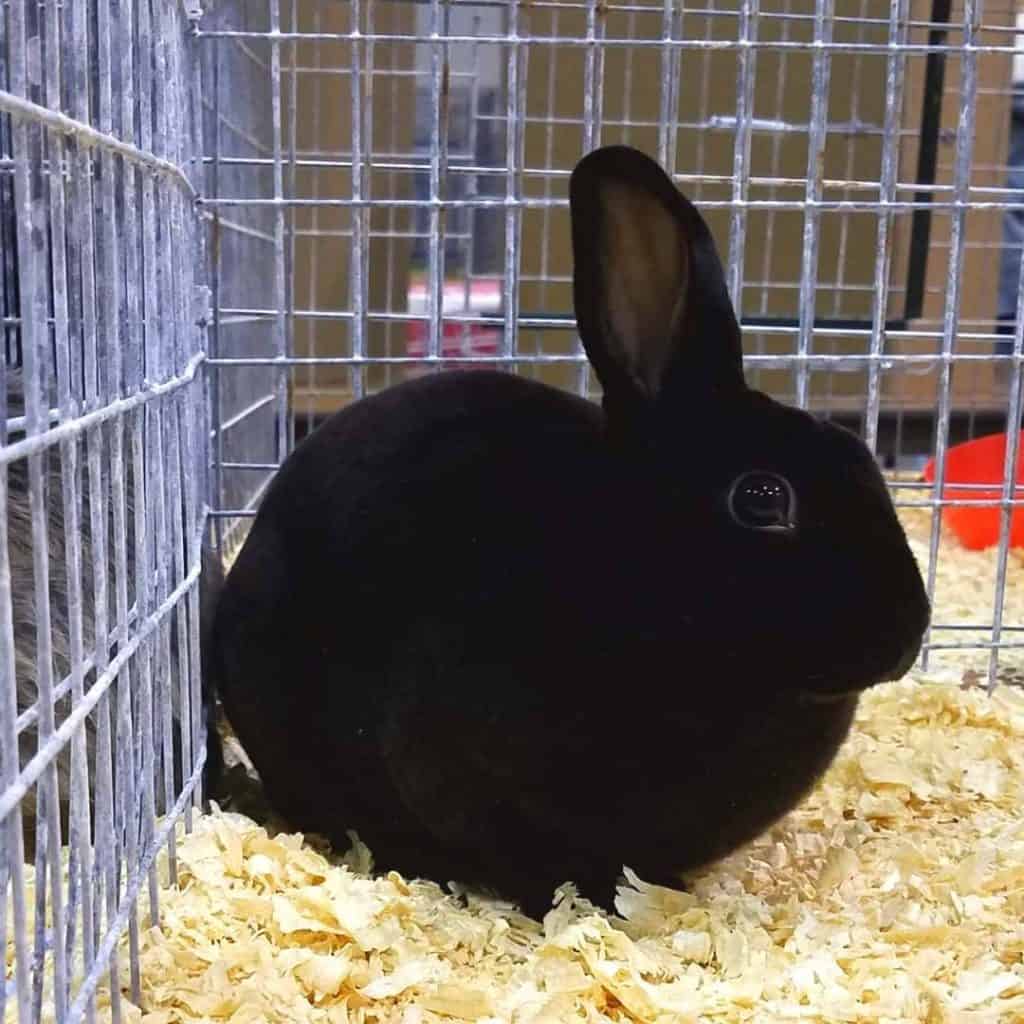 Calla
Calla Lily
Calypso/Tia Dalma (Pirates Of The Caribbean)
Captain Sparrow
Carbon
Caviar
Celeste
Char
Charcoal
Charm
Chase
Cher
Cherry
Chilly
Chocolate
Ciara
Ciggy
Cinder
Coal
Coco
Cocoa
Coffee
Cola
Cookie
Corbin (Dark In French)
Cordie (from Cordelia)
Cosmo
Cosmos
Coven
Crow
Cruella
Cub
Dahlia
Dakota
Damien
Darth
Darth Vader
Dee (Dark in Welsh)
Deja Vu
Demon
Denali
Deva (Hindu Moon Goddess)
Diesel
Dingy
Dracula
Dusk
Dusky
Dusty
Ebon
Ebony
Eclipse
Ego
Eightball
Elphaba (Wicked Witch Of The West)
Elvira
Elvis
Ember
Emery
Enigma
Espresso
Estella
Eve
Evening
Falcon
Fia (Dark in Gaelic)
Fifty Cent
Fiona Goode (American Horror Story)
Flicka
Flint
Foggy
Frankenstein
Friday
Fudge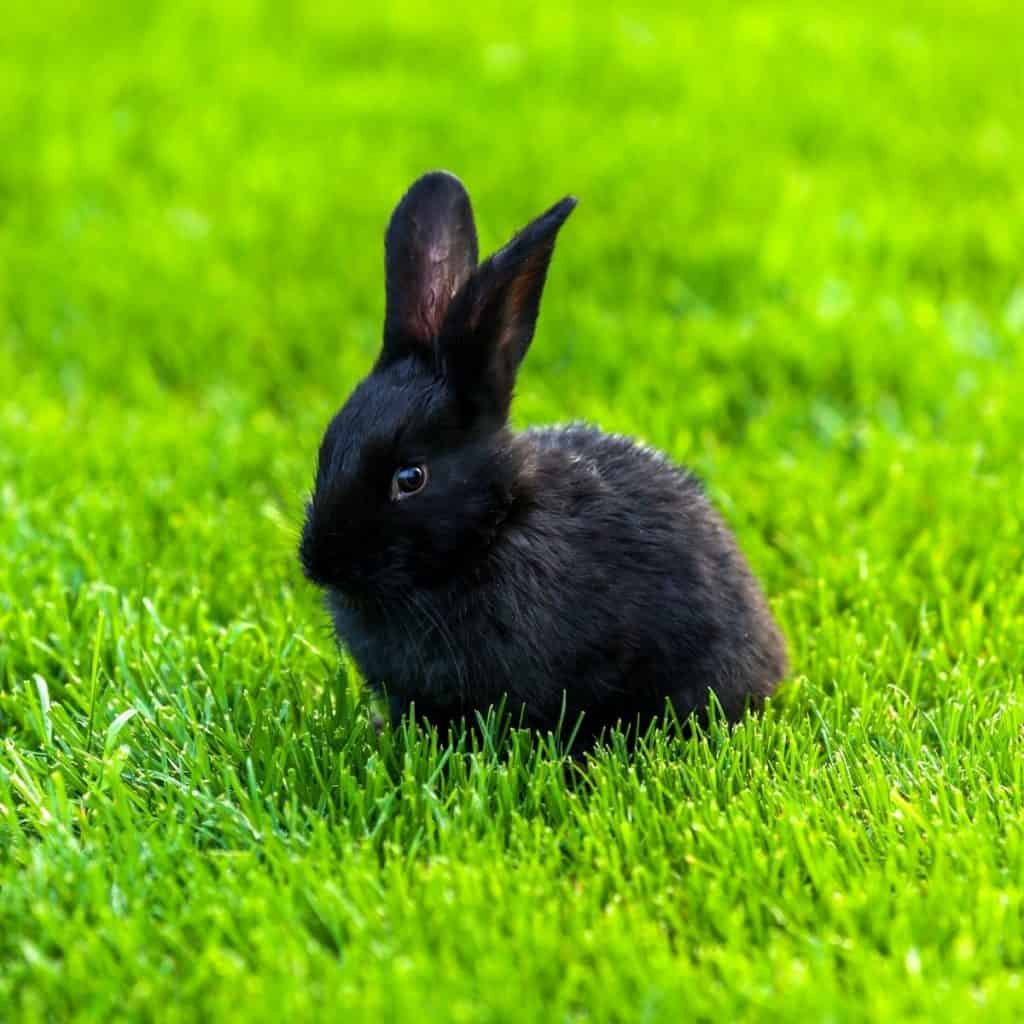 Gabe
Galaxy
Ghost
Gloom
Godiva
Godzilla
Goliath
Good Natt (Night In Swedish)
Goth
Granite
Graphite
Grease
Grime
Grizzly
Gucci
Guinness
Gypsy
Hade
Haze
Hefty
Hera (Goddess)
Hershey
Hex
Hitchcock
Hocus Pocus
Howl
Hulk
Igor
Indie
Indigo
Ink
Ink Blot
Inkblot
Inkwell
Inky
Iris
Iron
Jack Black
Jackal
Jacob Black (From Twlight)
Jaguar
Java
Jedi
Jellybean
Jesper
Jet
Jethro
Jett
Jetta (Jet Black in Latin)
Jinx
Johnny Cash (Man In Black)
Judas
Kanye
Kapa (Black in Kazakh)
Kat
Keira
Klyde
Knight
Kobe
Kodiak
Kona
Kuro (Black In Japanese)
Kylo (From Star Wars)
Latte
Legend
Leila (Night In Hebrew)
Leo
Leopard
Lewis Black
Lexi
Licorice
Liquorice
Loki
Lone Ranger
Lucifer
Luna (Moon In Spanish)
Magic
Maleficent
Marie Laveau
Matches
Melanie (Dark Skinned in Latin)
Melna
Merlin
Mi Mi
Midnight
Midnight Luna
Minnie
Mischief
Misty
Mocha
Monkey
Monster
Moon
Morpheus (From The Matrix)
Morticia (From the Adams Family!)
Mr. President
Musta (Black in Finnish)
Mustang
Mysteria
Mystery
Mystique
Nakia (From Black Panther)
Nebula
Nebulon
Nemesis
Neo
Nerissa
Nero (Black In Italian)
Night
Nightshade
Ninja
Nisha (Night in Sanskrit)
Nitro
Noche (Night In Spanish)
Noir (Black In French)
Noona
Nori
Notte (Night In Italian)
Nova
Nox
Nuit (Night In French)
Nyx
Obsidian
Oden
Odie
Olive
Omen
Onyx
Opal
Ophelia
Opie
Oprah
Orca
Oreo
Orion
Orpheus
Orson Welles
Oso (Bear In Spanish)
Ossidiana (Obsedian In Italian)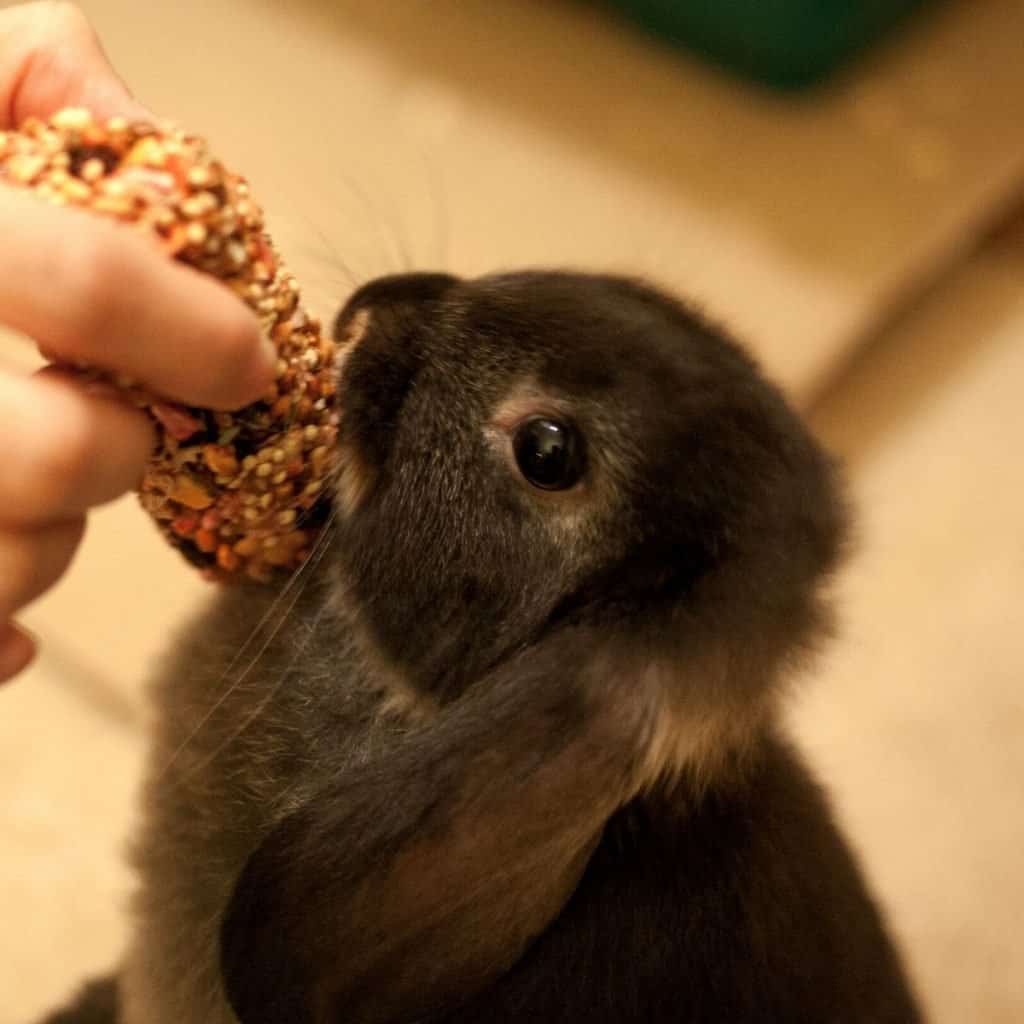 Panda
Panther
Parada
Pearl (as in a black pearl)
Pepper
Peppercorn
Pepsi
Perle Noire (Black Pearl In French)
Phantom
Pitch
Pitch Dark
Pluto
Poe
Poseidon
Pooh Bear
Poppy
Preto (Black In Portuguese)
Prince
Puma
Queen Ravenna (Snow White)
Queenie (American Horror Story)
Rainy
Raisin
Ramanda (Queen Of Wakanda)
Raven
Razor
Reaper
Rebel
Regulus Black (From Harry Potter)
Rex
Rogue
Rorschach (Test)
Rosa
Rosaleen
Sable
Salem
Sarge
Sas
Sasha
Saskia
Sassy
Satin
Scar
Schwarz (Black In German)
Selene (From Underworld)
Serious Black
Shade
Shadow
Shady
Sharpie
Sheba (African Queen)
Shredder
Silhouette
Sirius Black (From Harry Potter)
Sky
Slate
Slater
Slayer
Sloe
Smokey
Snape (From Harry Potter)
Sneaky
Snoop Dogg
Soot
Sooty
Spade
Spades
Spider
Spirit
Spooky
Stallion
Starless
Starling (Black Bird)
Starry Night
Stella
Storm
Stormy
Stormy Skye
Stout
SuperNova
Superstition
Swarty
Sylvester
T' Challa (King Of Wakanda)
Tank
Tar
Tarmac
Taz
Teddy
Teina (Black In Maori)
Thunder
Tika
Tint
Titan
Tribute
Trinity (From The Matrix)
Trouble
Truffles
Tupac
Tux
Twilight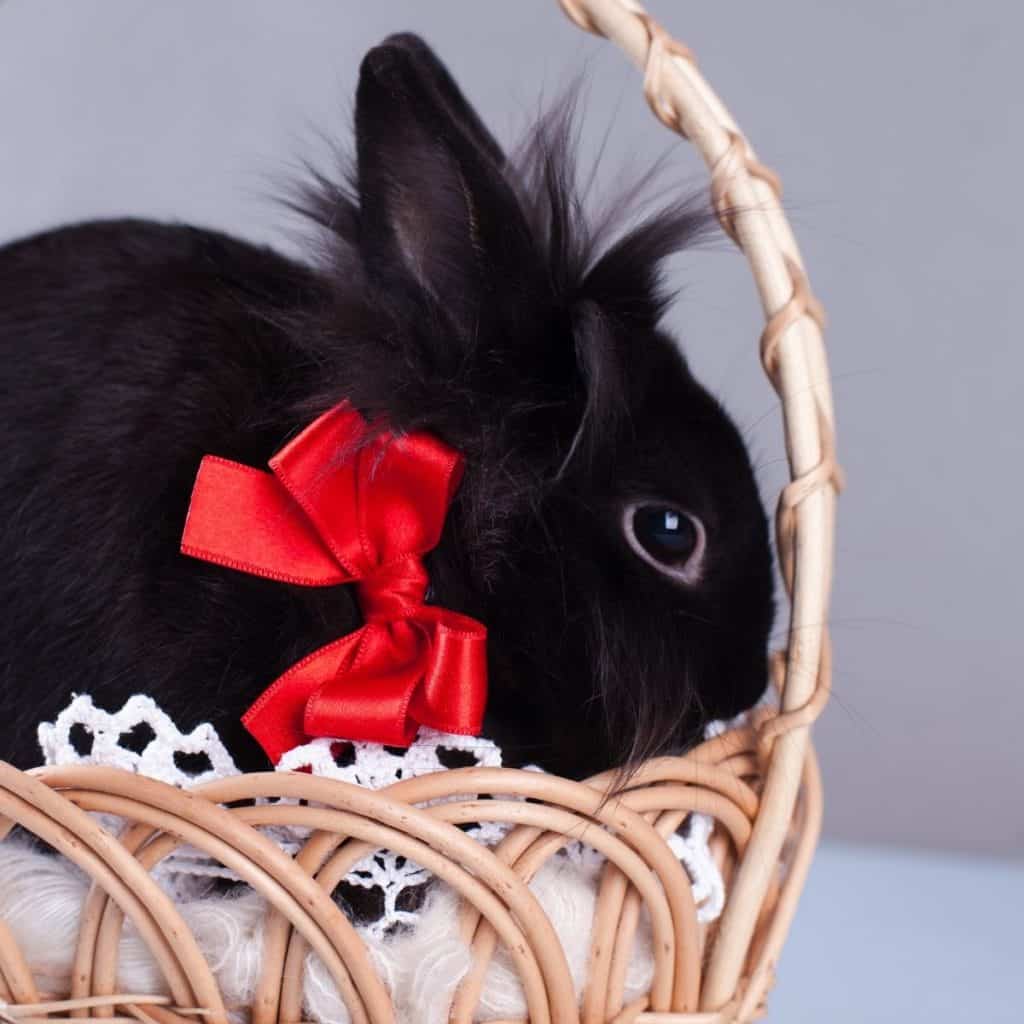 Ursula
Usher
Usiku (Night In Swahili)
Vader (From Star Wars)
Vega
Velvet
Vera
Vlad
Volcano
Voldemort (From Harry Potter)
Voodoo
Vortex
W' Kabi (From Black Panther)
Warlock
Wednesday
Wednesday (From The Addams Family)
Weezy (From Moving On Up)
Wicked
Witchy
Wizard
Xena
Yasmin
Yaz
Yeezy
Za Za
Zara
Zero
Zeus
Zorro
Zulu
Zuri (From Black Panther)
Zwart (Black In Dutch)
Best Names For Black Rabbits
While there is no definitive list of the best names for black bunnies, below are our team's top 10 names for these black beauties.
Zwart (Black In Dutch)
Usiku (Night In Swahili)
Starling (Black Bird)
Shadow
Ramanda (Queen Of Wakanda)
Perle Noire (Black Pearl In French)
Obsidian
Good Natt (Night In Swedish)
Midnight
Black Beauty
I so hope these ideas have inspired you to find the perfect name for your black bunny. If we came up with something ever better, please let other readers know in the comments below.
~Stacey