Disclosure: We may earn money or products from the companies mentioned in this post.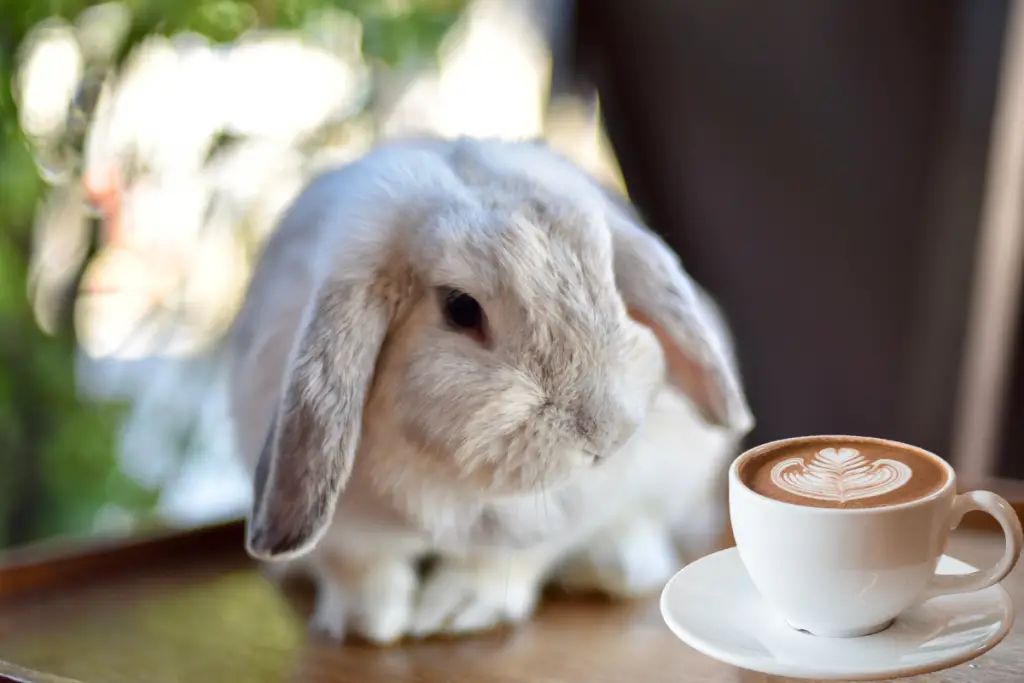 A rabbit cafe is a type of cafe where customers can interact with and sometimes even adopt pet rabbits. These cafes are popular in many countries, particularly in Japan and South Korea.
In a typical rabbit cafe, customers can pay an hourly fee to spend time in a room with rabbits. The rabbits are usually kept in a separate area from the cafe itself, and customers are allowed to pet, feed, and play with them. Some rabbit cafes also offer snacks and drinks for customers to enjoy while they spend time with the rabbits.
While some people enjoy visiting rabbit cafes for the novelty and relaxation of spending time with animals, there has been some controversy around the ethics of keeping rabbits in cafes. Animal welfare groups have raised concerns about the conditions in some rabbit cafes, and the potential stress and health risks that can come with being constantly handled by strangers.
It's important to do research and exercise caution when visiting a rabbit cafe, and to make sure that the cafe is reputable and adheres to good animal welfare practices.
Additionally, it's worth considering adopting a rabbit from a shelter or rabbit rescue organization instead of supporting the breeding and sale of rabbits as a commodity in these establishments.
Rabbit Cafes In America
To the best of our knowledge, there are currently no rabbit cafes in the US. However, a group in Minnesota is in trying to launch America's first rabbit cafe, The Book Bunny Cafe.