Disclosure: We may earn money or products from the companies mentioned in this post.
Holland Lop rabbits are very popular as pets. They are cute, sweet bunnies that deserve a name to match.  
I got my first Holland Lop just this summer and picking out the name took me forever.  
After hours of online research, I made a list of the most popular, unique, and fun name ideas for holland lops bunnies.
I've broken the bunny names down into a number of categories:
I know that I didn't get all of the great names for pet holland lop bunnies on this list, so PLEASE share your bunny's name in the comments below.
P.S.  At the end of this article I'll tell you which one I named for my cutie patootie pet bunny.
~Marley
If you're considering getting a Holland Lop Bunny, here's an article about how much a Holland Lop costs. Or if you're not sure about what breed of rabbit you might want, here are the results of a survey we did to find the average cost of lots of breeds of pet rabbits.

~Marley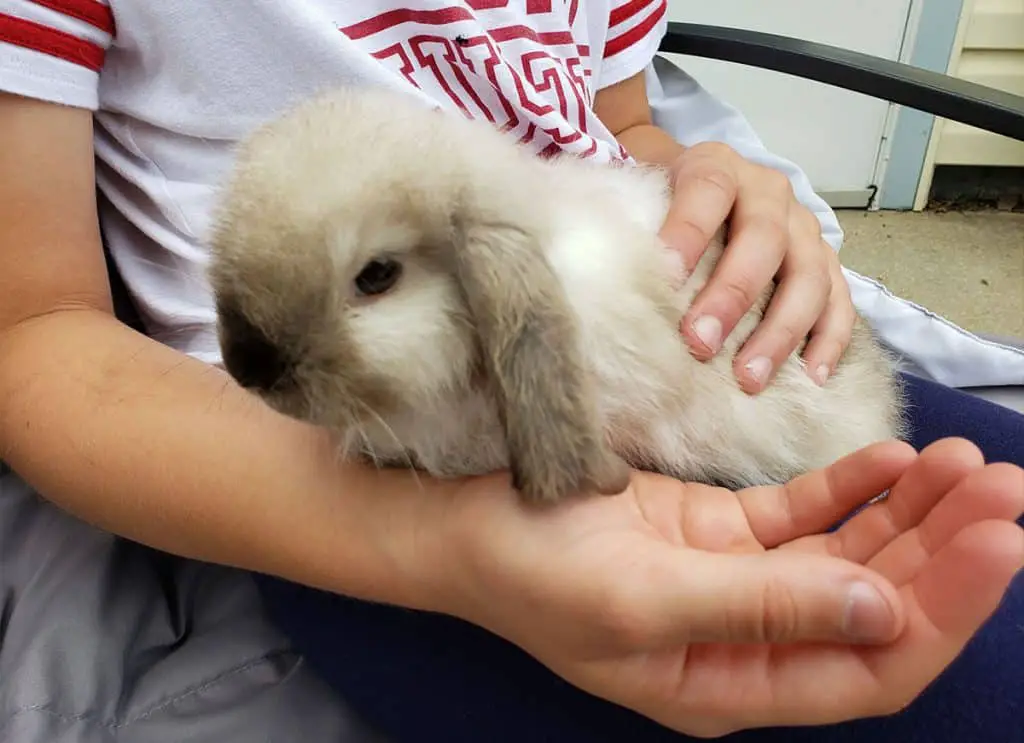 Boy Holland Lop Rabbit Names
Alfalfa
Max
Cooper
Teddy 
Finn
Rocky
Bruno
Ozzy
Milo
Thor
Blu
Jax
Comet
Buster
Murphy 
Buddy 
Leo
Gilbert
Fuzz
Ace
Noah
Seth
Cheeto
Mason
Theo
Benjamin Rex (submitted by Lindsey)
Sir Braxton (submitted by Lindsey too)
Girl Holland Lop Bunny Names 
Bella
Lucy
Lily 
Maggie
Nia
Nala
Ruby
Baily
Penny
Ellie 
Abby
Stella
Emma
Sasha
Annie
Maya
Cookie
Willow
Angle
Holly
Hazle
Cally
Honey
Minnie
Missy 
Millie Monroe (Submitted name from Maddy)
Unisex Holland Lop Rabbit Names
Thumper
Snoop or Snoopy
Oreo
Ace
Buster
Scruffy
Jumpy 
Fluff
Fluffy
Cutie
Bun
Puff
Floppy
Flop
Snowball
Jesse
Baby (submitted by Leah)
Tiny (submitted by Jenna)
Food-Themed Bunny Names
I don't know why, but I've always thought that a cute bunny is even cuter with a food-themed name.
Noodle
Bagel 
Candy
Butterscotch 
Caramel
Cinnamon
 Coconut
Cupcake 
Fudge 
Marshmallow
Macaron
Milkshake
Nacho
Peanut
Pickles
Holland Lop Rabbit Names from Holland
I just think it's cute to give a Holland Lop bunny a name that's popular in Holland.  
Daan
Bram
Lucas
Sem
Milian
Tim
Finn
Julia
Emma
Zoe
Sara 
Eva
Ana
Noor/Nora
Max
Liam
Noa
Luuke
Tess 
Milian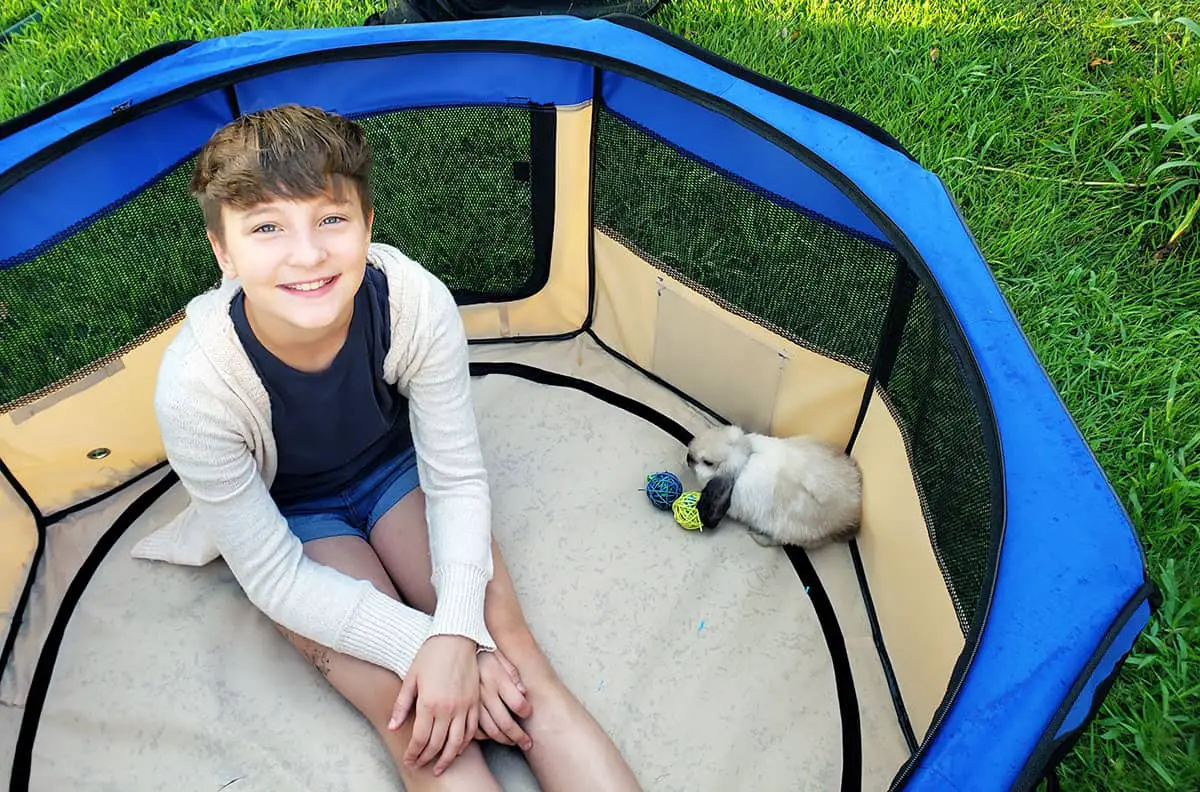 My Pet Holland Lop's Name?
I named my new bunny, Snoop which is short for Snoopy.  He was just so inquisitive and always snooping around so the name just fit perfectly.
Please, tell me your Holland Lop's name in the comments below.
If you have a super cute picture or video of your bunny that you'd like to see featured on our website or social media, send it to my dad at Stacey@RabbitPros.com.
P.S.  I might just add your bunny's name to the list!
~Marley
Want more rabbit name ideas? How about a list of over 1,800 names by the color of the bunny?

~Marley
More Holland Lop Bunny Articles